Stawell Accommodation Search
For Cheap, Luxury or Discount Hotels around Stawell
Welcome to Stawell, a charming town nestled in the heart of Victoria, Australia. If you're planning a trip to the area, you'll be pleased to know that there's no shortage of great accommodation options in and around the town. Here are some of the best places to stay:
1. Magdala Motor Lodge: This highly-rated motel is located in the heart of Stawell, within walking distance of local restaurants and shops. Rooms are spacious and clean, and come equipped with all the essentials for a comfortable stay.
2. Comfort Inn Goldfields: Another popular option in Stawell, the Comfort Inn Goldfields offers a range of rooms to suit different budgets and needs. Guests can enjoy free Wi-Fi, a continental breakfast each morning, and access to a fitness center.
3. Lake Fyans Holiday Park: If you're looking for a more outdoorsy experience, consider staying at the Lake Fyans Holiday Park. Located just a short drive outside of Stawell, this park offers cabins, campsites, and plenty of activities like fishing and swimming.
4. Halls Gap Lakeside Tourist Park: Also located outside of Stawell, the Halls Gap Lakeside Tourist Park is situated in a stunning natural setting near the Grampians National Park. It's a great place to stay if you're looking to explore the great outdoors while still enjoying some creature comforts.
5. Bunyip Hotel: For a unique accommodation experience, check out the Bunyip Hotel. This historic pub offers affordable rooms and a lively atmosphere, with live music and events often taking place in the bar.
No matter what your budget or preferences, there's sure to be a great accommodation option for you in and around Stawell. Book early to make sure you get the best deal and the ideal room for your stay.
This is the worlds leading discount accommodation cross search engine

save up to 80%


This is the same set of services most travel agents use, Free to bookmark and share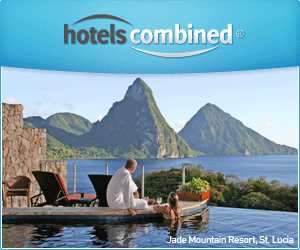 This is the site for Stawell Victoria . Are you searching in the right Australian Region?
MOVE PORTAL